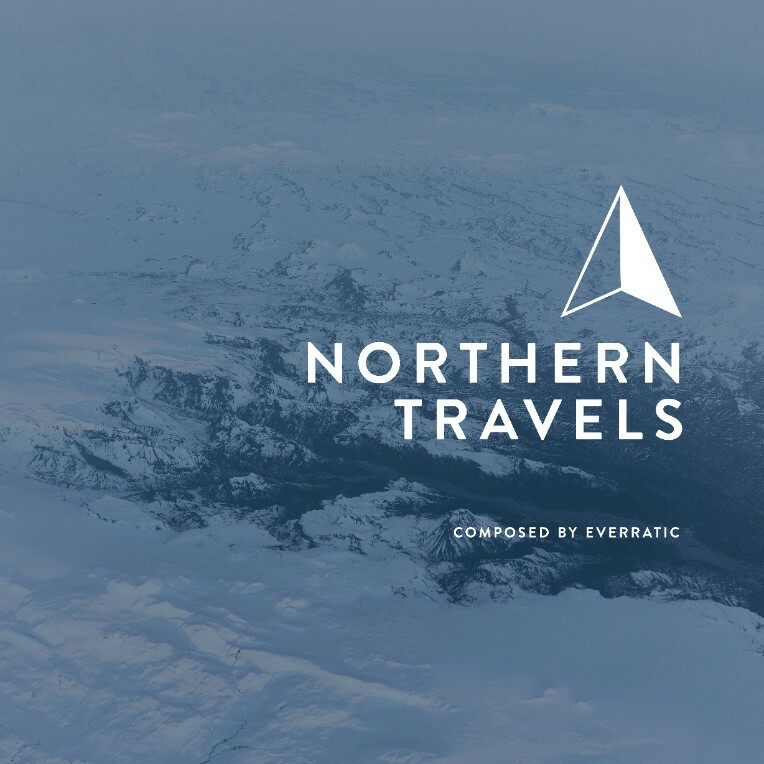 Hi everyone,
I just released a new EP titled "Northern Travels". It contains ambient orchestral music with northern landscape themes. I was heavily inspired by Jeremy Soule's "Skyrim" and "The Northerner Diaries Symphonic Sketches" albums.
If you follow me here on Newgrounds, you're probably familiar with "Lost in a Frozen Dreamland" and "Endless", but there are two new songs to check out :)
Thank you to all my followers for your support and encouragement!